An Adaptive Learning Platform for Science and Social Studies
Rocketlit serves adaptive reading from the 3rd-12th grade reading levels to students in Science and Social Studies, to help both struggling readers and challenge advanced students.
For any questions or to request a demo, email inquiries@rocketlit.com
Just A Few of our Awesome Learning Partners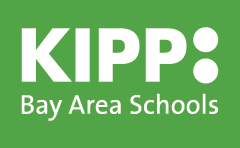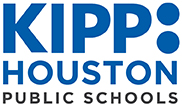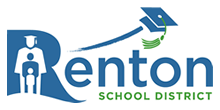 Rocketlit Copyright © 2016. All Rights Reserved.